Beauty rituals are a wonderful means for building a meaningful relationship with your body. 

So, whenever you choose a product, we urge you to ask yourself what value it brings to you?

After all the environmental stress and pollution that your body endures every single day, it definitely deserves extra care. 

Only by understanding your needs and treating yourself with the most authentic, pure and natural products, you can bring out the most radiant version of you. 

We understand how hard it can be to choose what's best for you. So, we picked out some of our best organic beauty products and made them into three beautiful discovery kits for you! 

Sp-Oil Yourself: Head To Toe Oil Kit - A daily regime to rejuvenate your skin and strengthen your hair.
Get The Glow: Essential Skincare Regime Box - A 3-Step routine to purify, tone & nourish your skin.
Mane Matters: Hair Care Box - A bi-weekly regime to reduce hair fall and prevent dandruff while softening your hair.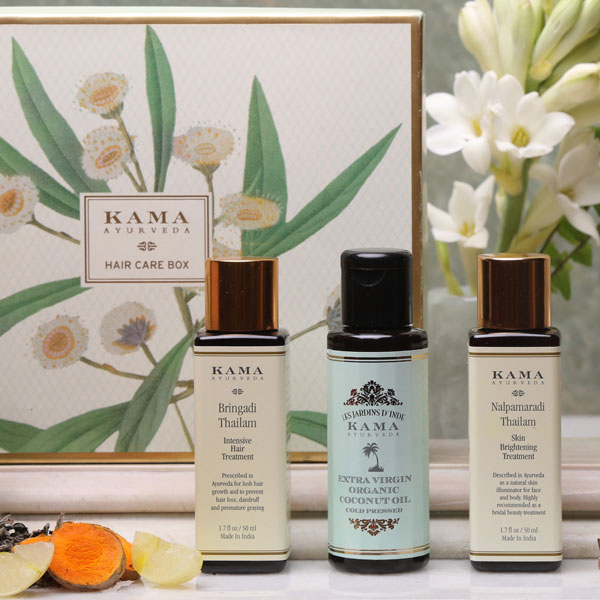 These discovery kits are just perfect as they let you build and follow beauty regimes in a completely hassle-free manner. The packaging makes them a great gifting option so you can gift pure timeless beauty to your loved ones.

The products are in their miniature version which makes them travel-friendly. You can simply carry them wherever you do!

Excited to know more about our Discovery Kits? Let's start by exploring our most loved organic beauty products that have made their way into these kits!

1. Bringadi Hair Intensive Treatment
There's perhaps no better way to treat your hair with all the goodness of nature. Bringadi Intensive Hair Treatment combines the best Ayurvedic herbs for hair into one powerful concoction.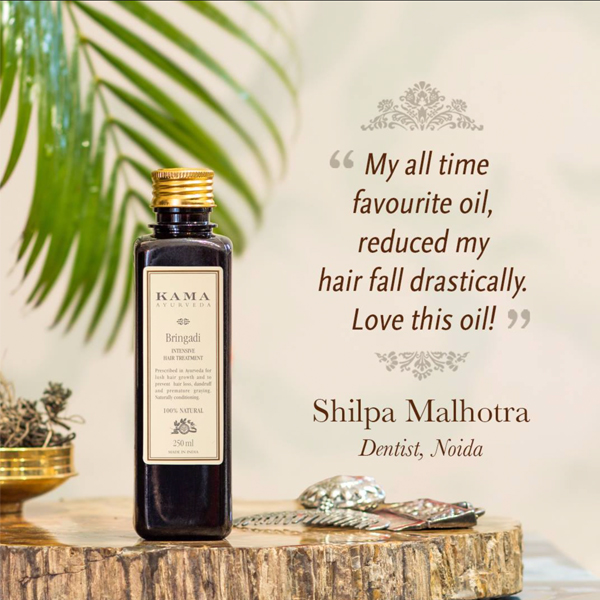 Want to restore and nurture damaged hair back to health? Start massaging your hair and scalp with this oil. With ingredients like Amla, Bhringraj, Indigo, and Sesame, it's an all-in-one Ayurvedic hair treatment for hair loss, premature graying and dandruff. 

Read more - Wonder Herb Bhringraj - How to Use Bringadi Oil for hair?

2. Nalpamaradi Thailam Skin Brightening Treatment
Worried about your skin getting tanned every time you step out in the sun? There's an all-natural Ayurvedic herbal oil that can help you here! Nalpamaradi Thailam is a powerful skin brightening and de-tanning treatment that can be used on both the face and body.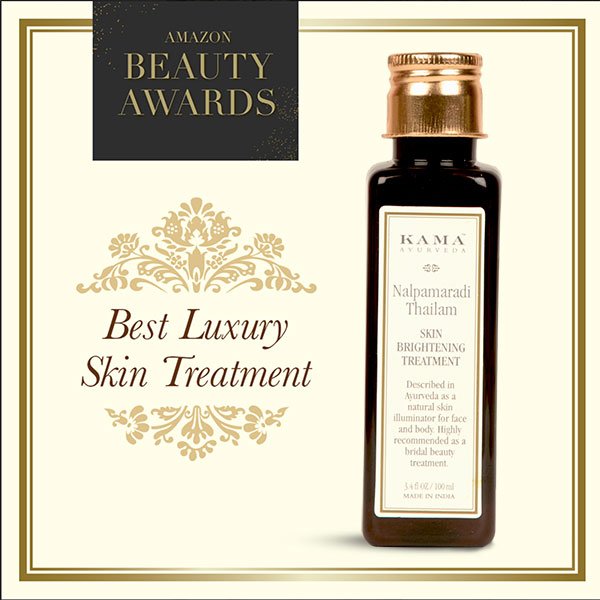 Described as a natural skin illuminator in Ayurveda, Nalpamaradi Thailam is a miracle oil that lightens the complexion and removes tan without causing any harm to the skin.

3. Extra Virgin Organic Coconut Oil
Organic Coconut Oil is the miracle oil that does everything from soothing dry sensitive skin or scalp to adding luster to damaged hair! It's a pure, natural and organic oil treatment that nourishes and smoothes from head to toe.

Want skin that feels smoother to the touch? Here's a simple tip for you to follow!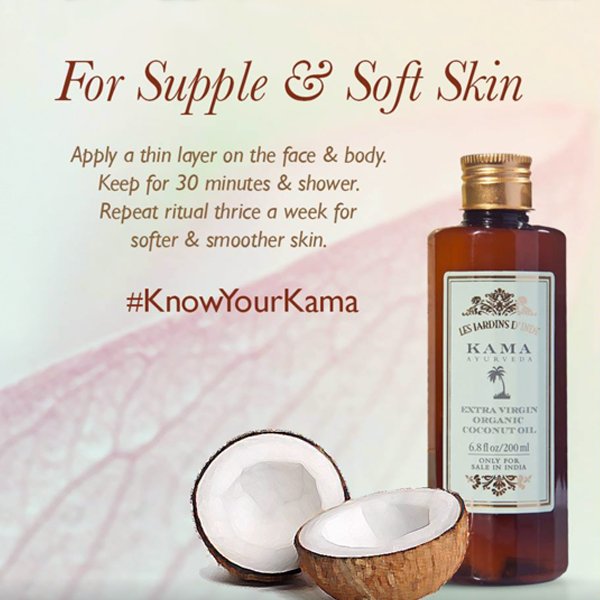 Head To Toe Oil Kit
Loved our selection of Head to Toe ayurvedic beauty treatments for healthy hair and glowing skin? We've combined them to create a Head To Toe Oil Kit for you!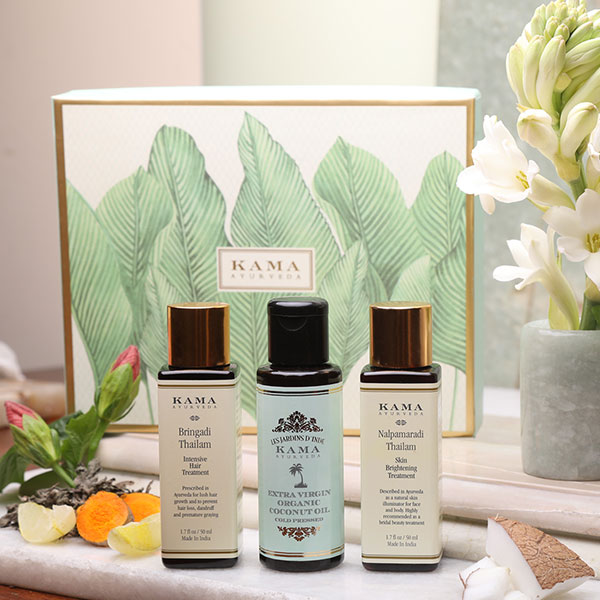 4. Rose Jasmine Face Cleanser
A cleanser is perhaps the most important product in your beauty regime as you're going to use it as often as twice a day.

We recommend Rose Jasmine Face Cleanser - an all-natural cleanser suitable for all skin types. If you want your cleanser to have a gentle exfoliating effect as well, here's a tip for you!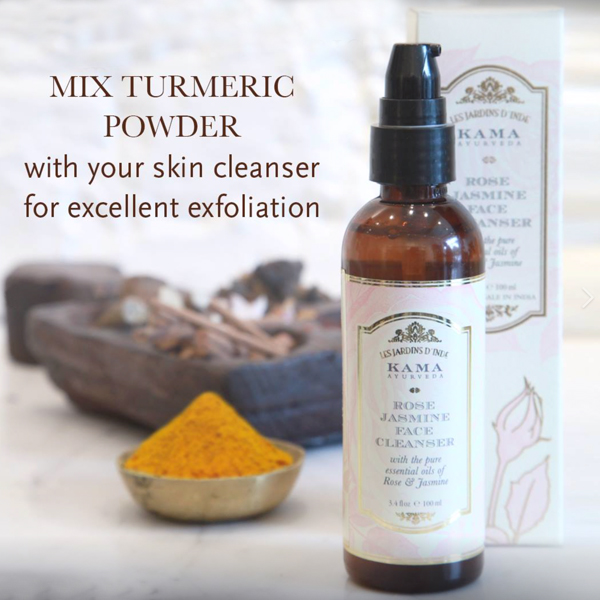 The essential oils of Rose and Jasmine present in this cleanser help in keeping your skin moisturized so your face doesn't feel dry and stripped of natural moisture after cleansing. With ingredients like Aloe Vera, Jojoba Seed Oil and Vetiver Root, it rejuvenates the skin and prevents damage from pollution. 

5. Pure Rose Water 
Kama Ayurveda's Rosewater is 100% pure and made from the roses of Kannauj - a region in North India, rich in white soil conducive to roses' growth. 

We recommend this organic beauty product for all skin types as this toner is made from steam distillation of rose and completely alcohol-free. A spray of Pure Rose Water on your face can freshen you up at any time of the day!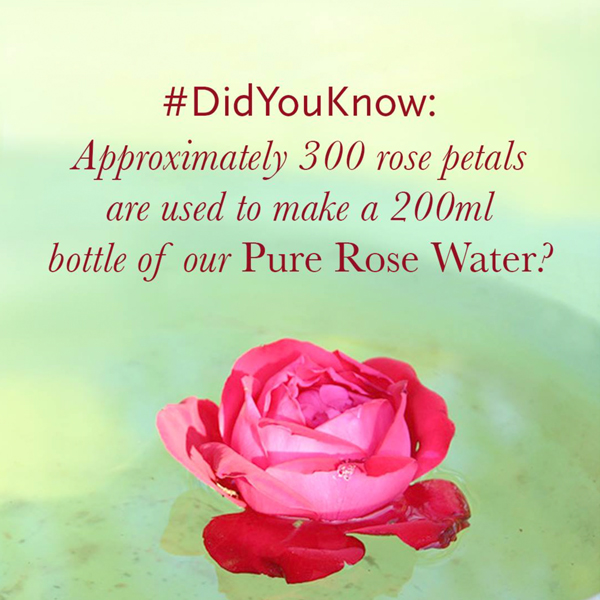 6. Rejuvenating & Brightening Ayurvedic Night Cream
This night cream is the culmination of Ayurvedic Ingredients like Saffron, Mulaithi, Manjistha and Aloe Vera. It's the perfect leave-in night treatment for youthful and naturally radiant skin.

The finest Saffron from Kashmir lightens and brightens uneven skin, reduces dark circles and pigmentation marks. This cream is highly effective for repairing fine lines, age spots and other signs of aging.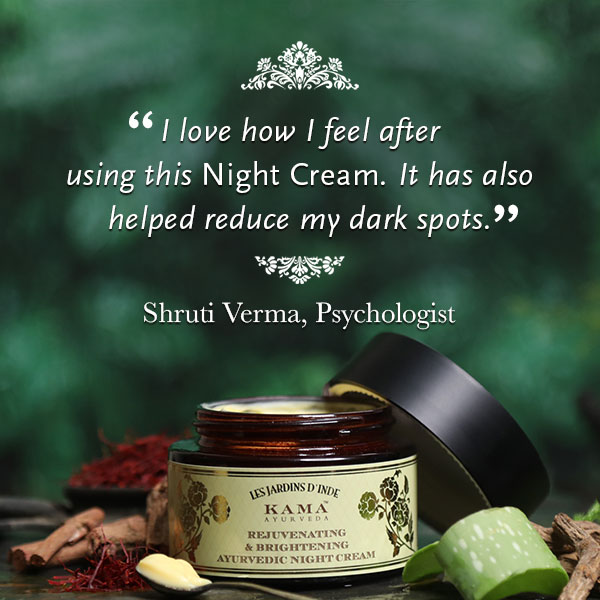 Essential Skin Care Regime 
CTM (Cleanse, Tone and Moisturize) is the most important skin care regime. We've combined our best cleanser, toner and moisturizer in this Essential Skin Care Regime box. 

It's the perfect curation of Kama's bestsellers in a three step skin care routine, for radiant and hydrated skin.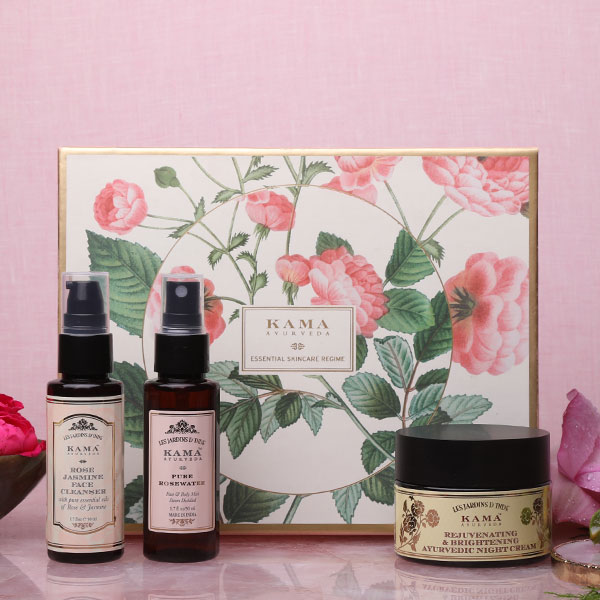 7. Rose Jasmine Hair Cleanser
Worried about all the damage that the chemicals do to your hair? We've a simple cure - switch to a natural cleanser that doesn't contain any harmful parabens or sulfates.

Kama Ayurveda's Rose Jasmine Hair Cleanser is a restoring and balancing hair cleanser that improves hair strength to mitigate damage caused by coloring, heat styling and chemical treatments. It also helps in getting rid of split ends!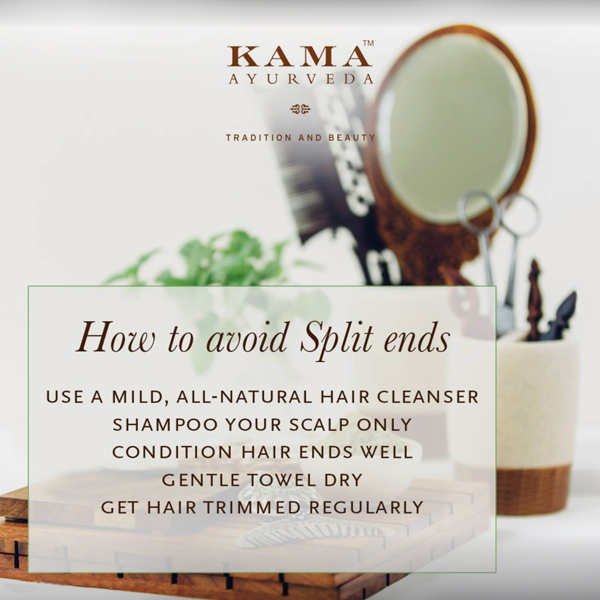 8. Rose Jasmine Hair Conditioner
To go with Rose Jasmine Hair Cleanser, we have the Rose Jasmine Hair Conditioner. 

With organic Aloe Vera Juice and Hibiscus Extract, it penetrates deeper into the hair shaft, delivering essential nutrients thereby reducing hair breakage, promoting growth and improving elasticity. Pure Essential oils of Rose and Jasmine that soothe and repair for hair that is stronger, shinier, and softer with every wash.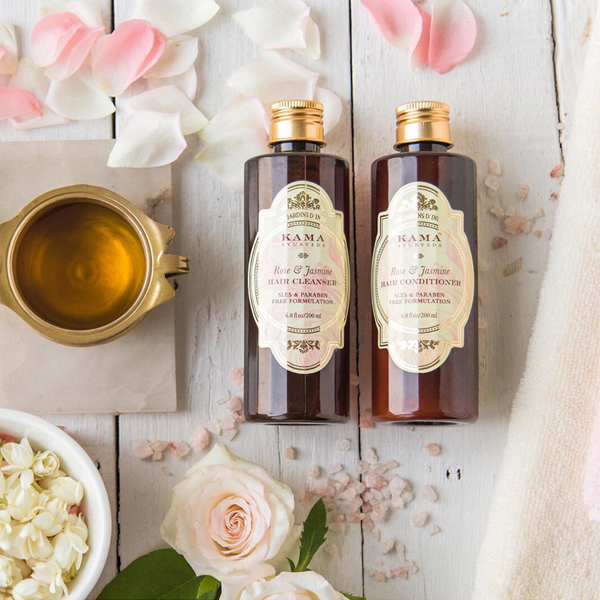 Hair Care Box
We've combined the best organic beauty products for hair in our Hair Care Box. In addition to Rose and Jasmine Hair Cleanser and Conditioner, the box also contains Bringadi Intensive Hair Treatment. 

It's an introductory set of authentic, ayurvedic hair care treatments for stronger, shinier hair and a clean scalp.

Conclusion 
If you're thinking of investing in organic beauty products, then you will love our new boxes. Made with our most loved and recommended products, they are a great way to treat your body with all the goodness of nature and Ayurveda.