Neem, (Margosa/Indian Lilac), Holy Basil, Aloe, Amla (Indian Gooseberry), Rose, Jasmine, Vetiver & Sandalwood: A few of the time-honoured Ayurvedic ingredients that are household names now. As genuine interest in Ayurvedic knowledge continues to increase exponentially amongst consumers, the once comparatively less familiar natural ingredients like Bhringraj & Ashwagandha have become 'obvious' wellness buzzwords.
Ayurveda and its bounty are like the vast oceans – just when you think you know a fair bit, something comes within your spectrum of awareness to remind you that you are only at the tip of the proverbial iceberg! What's more overwhelming, is that some of these ingredients might be in your pantry or garden right now or you may have come across them on a recent holiday. What are the lesser known gems of beauty and wellness in Ayurveda? Here is a list, some of these can be found in Kama Ayurveda's range of skin and hair care treatments too:
BANYAN (FICUS BENGHALENSIS) :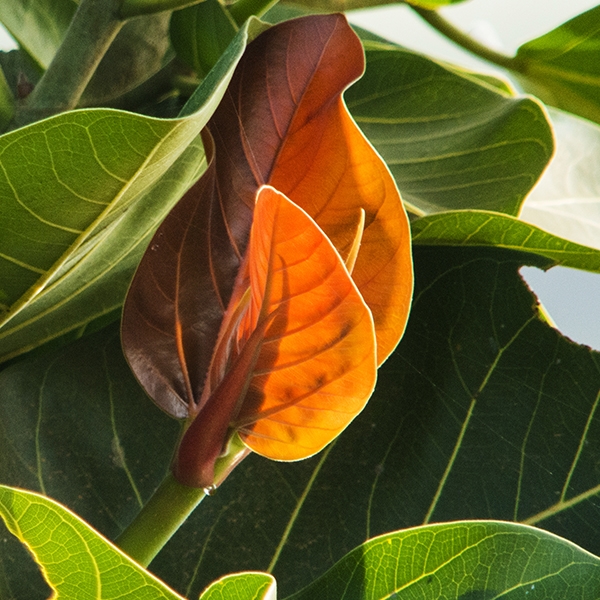 Banyan leaves are anti-inflammatory and antioxidant in nature, beneficial for curing stubborn acne breakouts, boils/rashes, patchiness and pigmentation. Find banyan in our Kumkumadi Miraculous Beauty Ayurvedic Night Serum.
BALLOON VINE (CARDIOSPERMUM HELICACABUM) :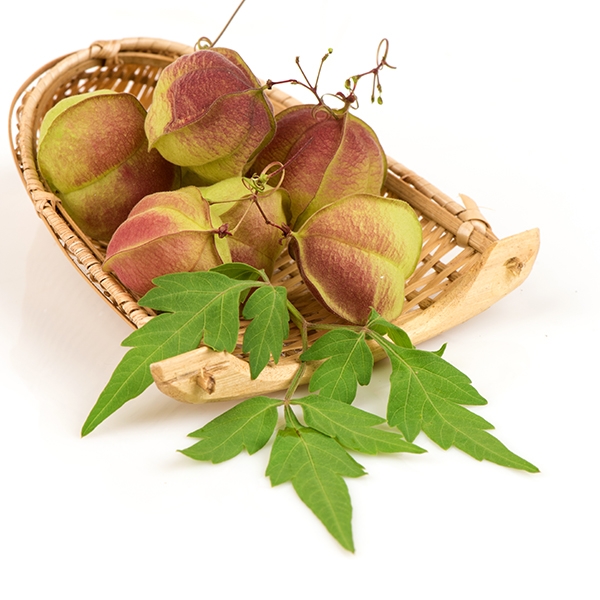 Believed to be growing abundantly in Indian wilderness for centuries, balloon vine leaves are used in some culinary stir fries, batters and salads in the south of India. From a health and beauty perspective, locals have depended on balloon vine leaves to prevent premature graying and dandruff, restore scalp's natural hydration and treat conditions like eczema and menstrual irregularities. Find balloon vine in our Bringadi Intensive Hair Treatment Oil.
BEAUTY BERRY (CALLICARPA MACROPHYLLA) :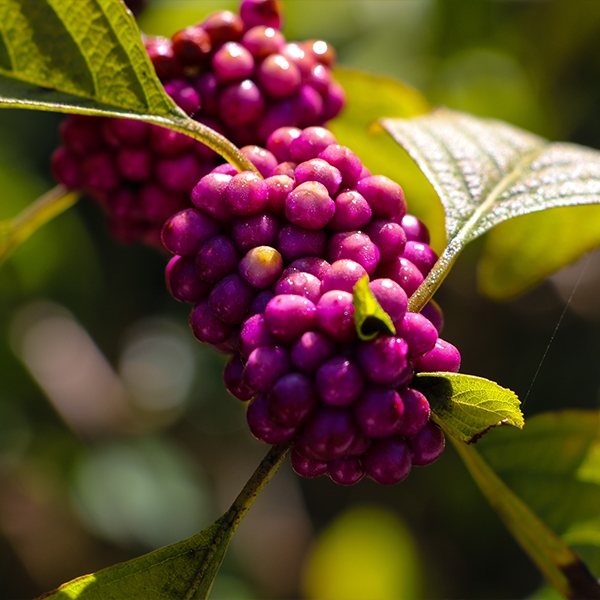 Known indigenously as priyangu, beauty berry is an Ayurvedic coolant and is often prescribed for high fevers and conditions like diarrhea. Its astringent quality makes it a popular choice for complexion correcting as it cleans, tightens skin pores and provides a smooth, blemish-free supple surface appearance.
BLACK CUMIN (NIGELLA SATIVA) :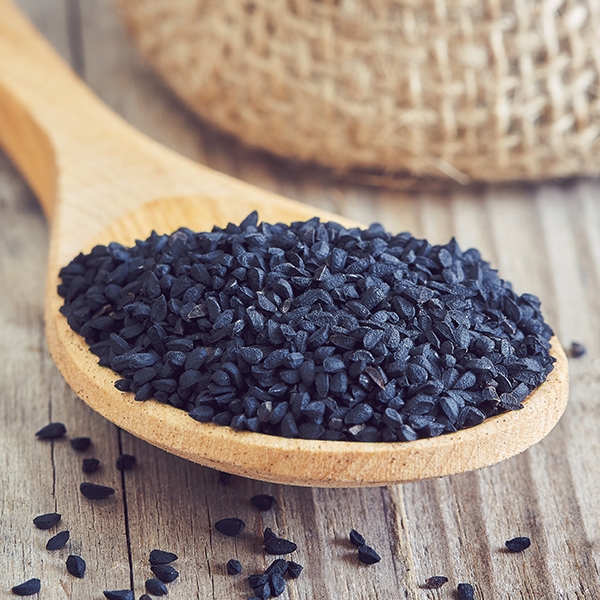 Black Cumin is an indispensable culinary ingredient in Indian kitchens. However, not many know that the abundance of essential fatty acids, flavonoids, amino acids and crucial beauty vitamins A,B and C make black cumin a rich moisturizer, capable of arresting the appearance of fine lines/wrinkles,dark spots and the spread of badly clogged pores. Find black cumin in our Rose & Jasmine Face Cleanser.
CACTUS (FICUS INDICA):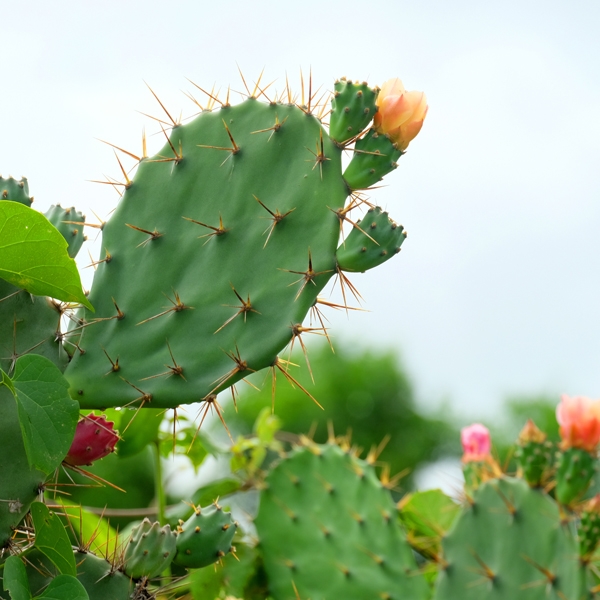 The high vitamin E, linoleic acid and polyphenol concentration of Ficus Indica, have increased urgent whisperings in the beauty industry about in being the next anti- ageing savior. These ingredients that resemble the natural oil-constitution of human-skin provides ample moisturization; preventing early or rapid skin ageing and healing time consuming, disheartening scars. Find Ficus Indica in our Kumkumadi Brightening Ayurvedic Face Scrub.
CARAMBOLA (COROMANDEL GOOSBERRY/KAMRAKH):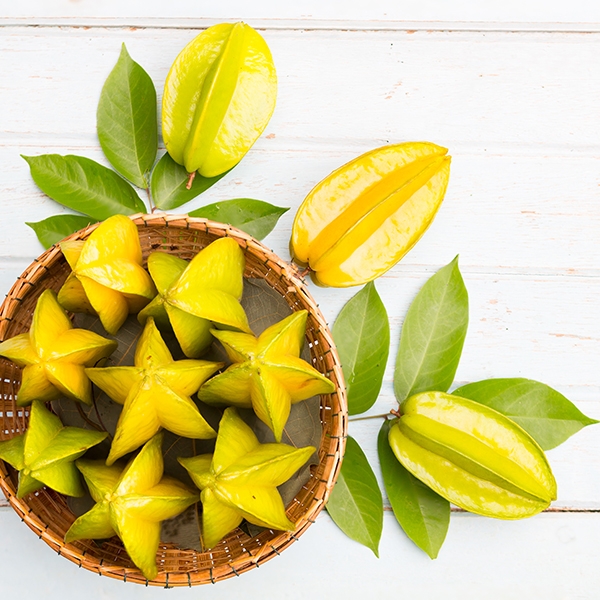 It's believed that the Portuguese adapted this name from the Sanskrit Karmaranga, meaning 'food appetizer'. Fittingly, Ayurveda prescribes the extracts of this pretty, star-shaped fruit as a digestive tonic. Carambola is also a powerful blood purifier and antioxidant that controls sebaceous secretions and acne and gives the skin a beautiful and clean glow.
CORIANDER (CORIANDRUM SATIVUM):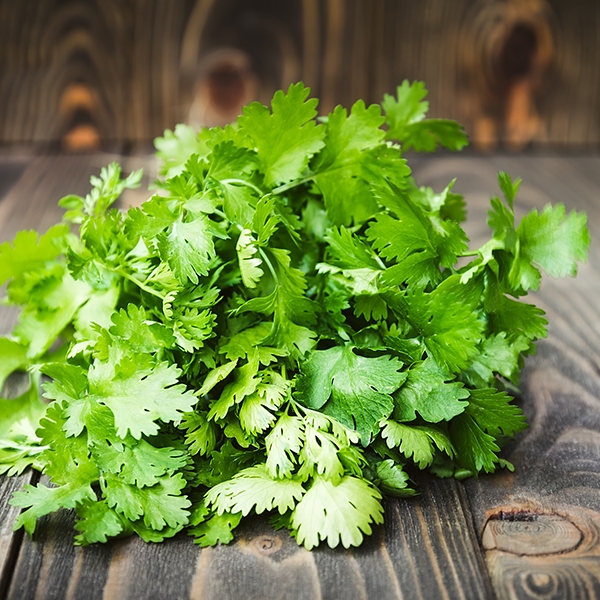 The aromatic coriander seed is a powerful complexion booster, as its antioxidant nature cleanses and clarifies the skin, working on persistent pimples and blackheads. It's anti-fungal, anti-microbial, and abundant in iron which keeps a healthy supply of flesh blood going, thereby preventing degeneration due to free-radical mechanisms, dullness and skin ageing. Find coriander in our Nimrah Anti Acne Face Pack.
INDIAN LOTUS (NELUMBO NUCIFERA):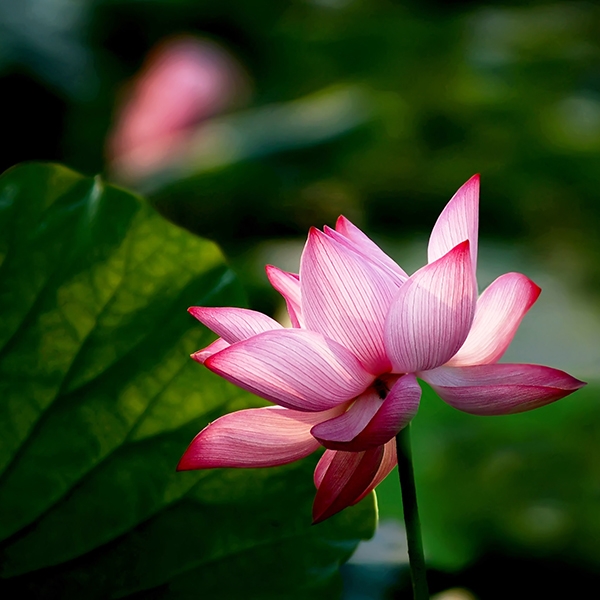 This is yet another astringent and affective skin coolant, which works well to moderate internal body 'heatiness' and prevents skin stress due to burns, bleeding and inflammation.
SWEET FLAG (ACORUS CALAMUS/VACHA):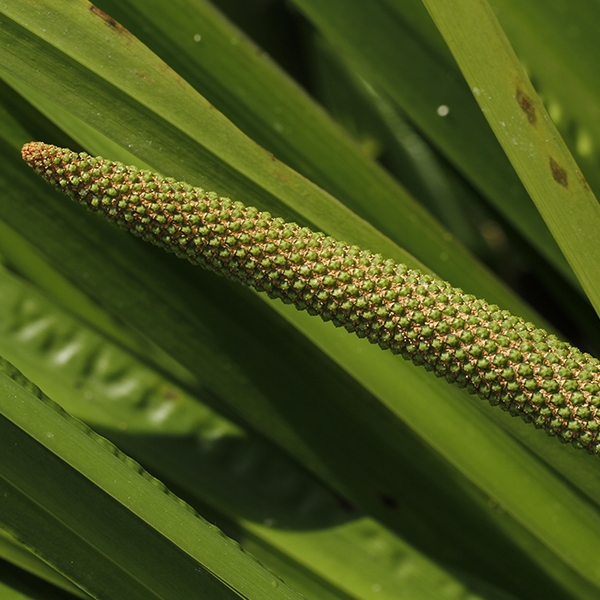 The citrusy oil of sweet flag has long been worshipped in Ayurveda for its deeply therapeutic and meditative quality. From an aromatherapy perspective, its psychological effects are beneficial in cases of anxiety/panic attacks or headaches/severe migraines. It also improves blood circulation and is believed to be an effective treatment for insomnia. Find Sweet Flag in our Lavanya Natural Plant Mask.