It's almost here! The day you've dreamt about since you were a little girl. It's your special day, with all eyes on you. And you deserve the perfect flawless skin. 
But like all good things, getting there will take extra effort and care. 
After all, bridal skin care requires you to go beyond your regular skincare routine. 
Great makeup can be a good fix, but that natural bridal glow makes all the difference, and, of course, makes the photographer's job so much easier.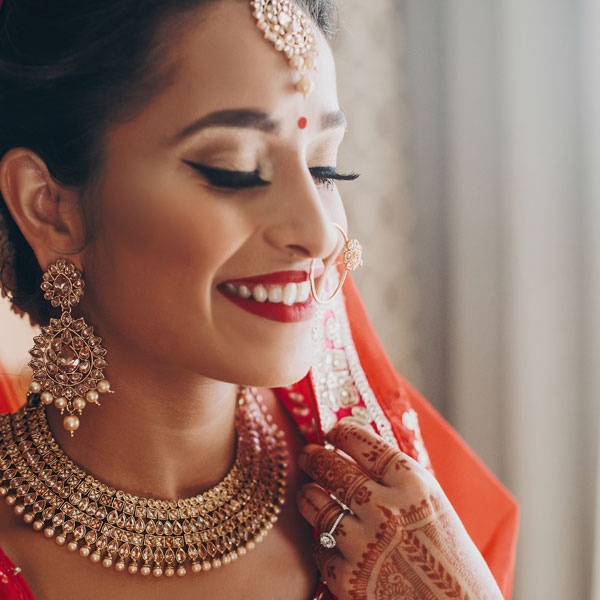 So, don't forget the importance of bridal skin care and the time it takes for your skin to actually start showing results. Starting early is crucial and we strongly recommend that you start getting serious about bridal skin care months before the wedding day. 
We know how busy you are with organizing the wedding, so we won't ask you to make radical changes. Simple adjustments to your daily lifestyle and beauty regime will get you that special glow. 
Wedding preparation for the bride is incomplete without following these basic pre bridal tips for beauty. So, let's get started!
Bridal Care Before One Year Of Marriage
Are you thinking that one year prior to the wedding is too early to start prepping your skin?

Then, you're wrong. Certain skin conditions like dry patches, tanning, and pigmentation take a long time to be completely treated.
1. Start getting regular body massages
The ancient science of Ayurveda emphasized the importance of body massages with treatment oils to treat skin problems. Oil massages are a great way to provide nourishment to the skin and provide deep relaxation. 
You can use special 100% natural Ayurvedic treatment oils for treating skin issues like tanning and hyperpigmentation. Such treatments have special importance in Indian bridal preparation before marriage.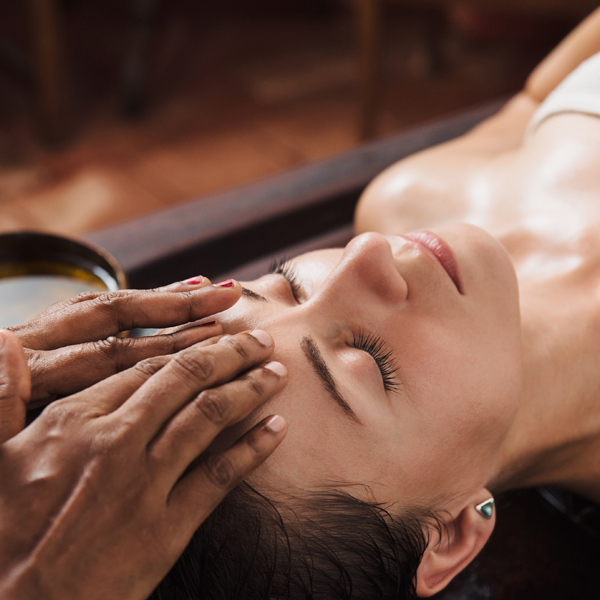 Pro Tip - Jwalini is prescribed in Ayurveda as a treatment for smooth, soft and clear skin. It also helps in reducing skin irritation and itching. Nalpamaradi Thailam is another Ayurvedic treatment that works as a natural skin illuminator and detanning oil for face and body.

If tanning is a major concern for you, you can read in detail about using Nalpamaradi Thailam to remove tan.
Bridal Care Before 6 Months Of Marriage
Six months before the wedding is a relatively less stressful time and you can make time for healthy habits and lifestyle. Here're a few things that you can get started with to bring out your natural bridal beauty.
2. Start following a healthy diet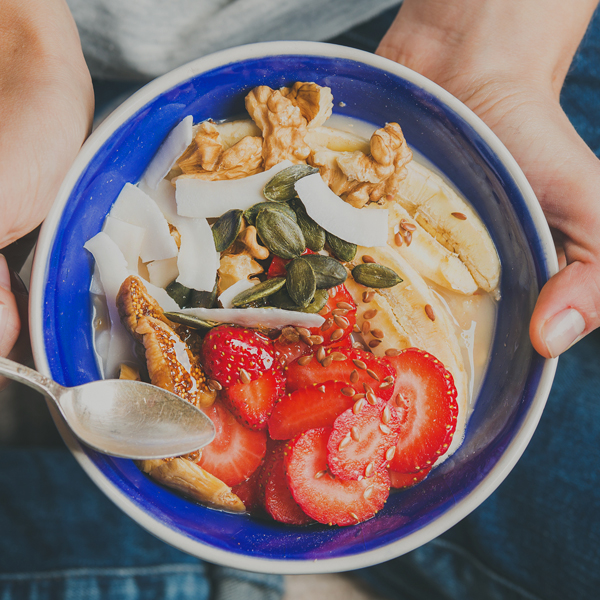 It's no mystery that whatever you eat reflects on your skin. 

Therefore, our first pre-bridal tip isn't about following any elaborate bridal skin care routine but about identifying the right diet for you. You may consult a dietician to chalk out a personalized diet plan for you.

We strongly recommend slowly eliminating sugar and carbs from your diet. Avoid munching on junks like chips, chocolates, ice creams, or sodas as they are the first to cause bloating and skin breakouts. Instead, start following a balanced diet consisting of fruits, green vegetables, and protein.

Start sipping on hydrating liquids like coconut water and lime water. Also, consider including green tea in your diet for a healthy dose of anti-oxidants.
Pro tip - Avoid making any drastic changes to your diet for losing weight. Often, such crash diets backfire and you end up gaining extra weight. Remember that the idea is not to starve yourself but to give your body all the nutrition it needs while cutting out on the junk.

3. Start getting facials
6 months before the wedding is a good time to start getting monthly facials. 

Always get your salon professional to patch test the products before using them on your face. If there are any specific skin issues that you want them to address, speak to them prior to the facial so that they can recommend the right products for you.
Facials provide the deep cleansing and hydration that preps your skin better for makeup.

Pro Tip - Starting early with facials helps in identifying the right salon professional for you. You wouldn't want someone new to treat your skin days before the wedding. So, getting someone to understand your skin early enough ensures that you've plenty of time to address any skin issues that might turn up.
4. Get plenty of good quality sleep
The last thing you want around your wedding day is dark circles around your eyes. Hence, we recommend you to get into the habit of sleeping about 8 to 10 hours every night.  

Trust us when we say that sleep is everything! When do you think all the regeneration and creation of cells and body tissues happens? It's when we're sound asleep. Not only this, the relaxed breathing state during sleep calms our central nervous system and reduces stress.

So, don't underestimate the importance of good sleep for the health of your skin and your mind.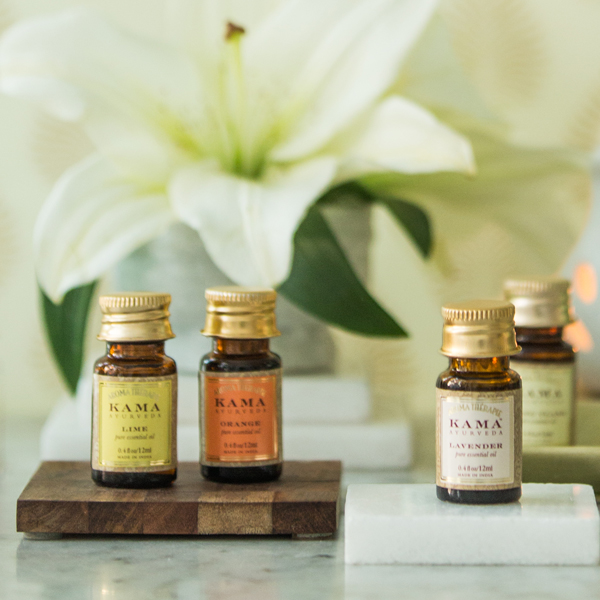 Pro Tip - Add a drop or two of Lavender essential oil on a piece of tissue paper/ handkerchief/ cotton and place near your pillow when you go to sleep to be able to sleep and relax better. 
Bridal Care Before 3 Months Of Marriage
We've talked about how important it's to get started early. Here, are a few pre-bridal tips that you should start at least before 3 months of marriage.
5. Double cleanse at night
Pre wedding skin care at home starts with daily cleansing!
With all the dirt and pollution, your skin has to endure all day, make sure you take your skin cleansing extra seriously. Use all natural makeup remover, loaded with natural butter and oils, that are gentle but deeply clean any dirt and makeup from your skin pores.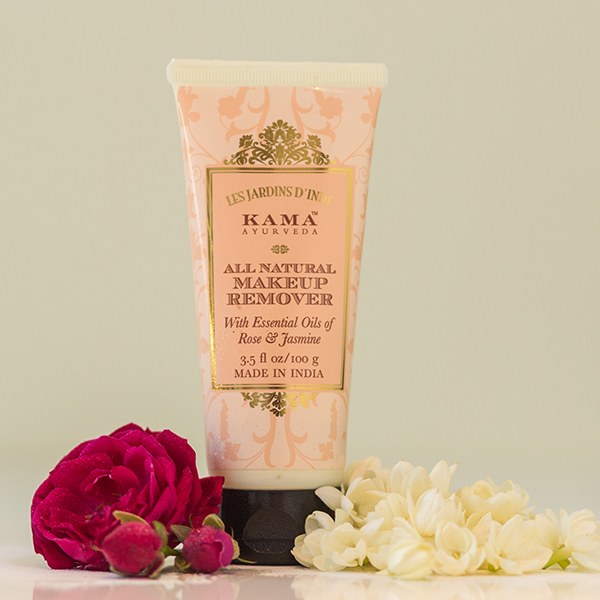 Follow up with foaming cleansers that are not harsh on your skin and leave it nourished and hydrated.

If you can make time for it, you should perform a complete clean up of your face at least once a week. Here are 6 simple steps you can follow to do face clean up at home. 
6. Go All Natural To Detox Your Skin
Three months before the wedding, stop using any products that contain harsh chemicals. Switch to natural products that don't cause any harm to the skin. This detox will be extremely beneficial for you.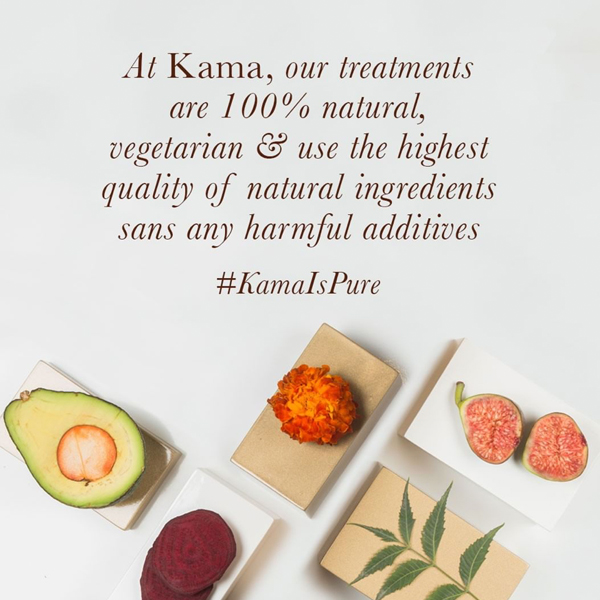 Another way to detox your skin is regular exfoliation. 

Over time, dead cells tend to build up and leave our complexions looking dull and lifeless. Removing this layer of dead cells will leave your skin looking fresher and more vibrant. Start by exfoliating with a gentle scrub once a week and then move towards scrubbing twice a week if your skin can tolerate it. 

Pro Tip - Natural scrubs that are gentle on the skin bring out the best results. For instance, Kama Ayurveda's Kumkumadi Brightening Scrub has finely ground sweet almonds that are great for the skin and natural exfoliators.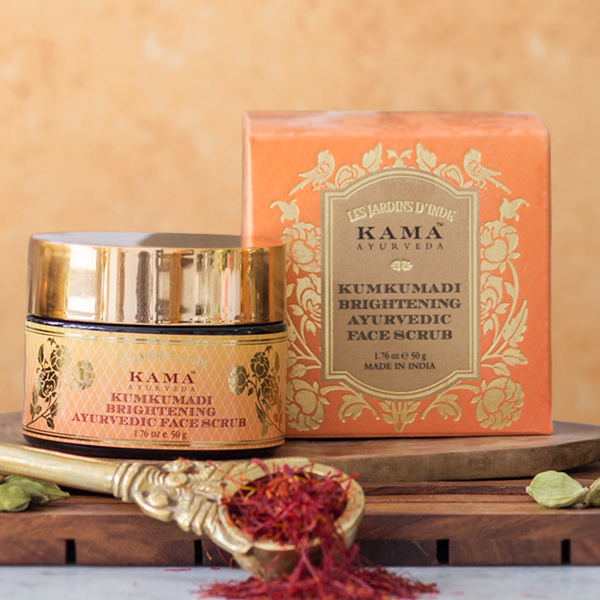 7. Start Practicing Yoga
It's a well-known fact that sweating makes your skin glow and is great for bridal skin care. Ayurveda's sister science, Yoga recommends asanas that make you perspire, tone your body and improve blood circulation. It's no surprise then that it's one of the most followed beauty tips for a bride.

Meditation helps reduce stress levels and build mental strength. Practicing a combination of Yoga and meditation during these hectic, fast-paced days will make the run-up to your wedding enjoyable and give you flawless skin.

Pro Tip - Identify the areas in your body where you need toning and focus on the asanas that help you reduce fat around those areas. Also, remember to massage your body with rich body butter to avoid getting stretch marks from losing fat.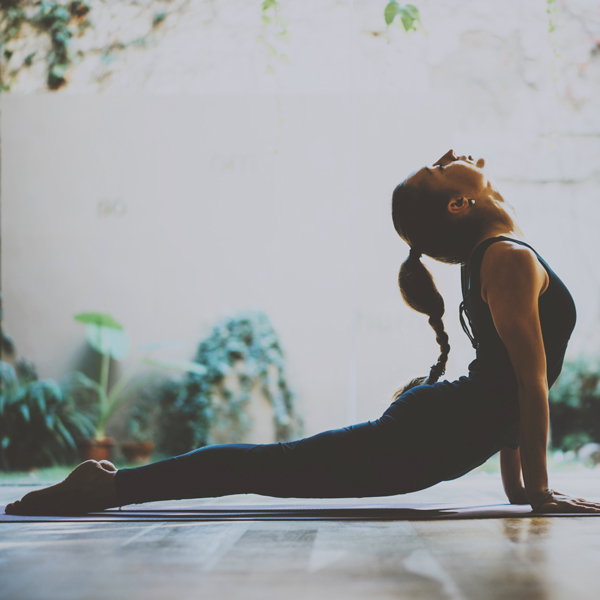 Beauty Tips for Bride Before 2 Month Of Marriage
As you move closer to the wedding day, you can feel the stress build-up. But fret not, as you've been taking good care of your skin, now you only need to maintain its health.
8. Keep yourself super hydrated
Between all the hustle-bustle of wedding preparation, it's easy to forget something as simple as having enough water.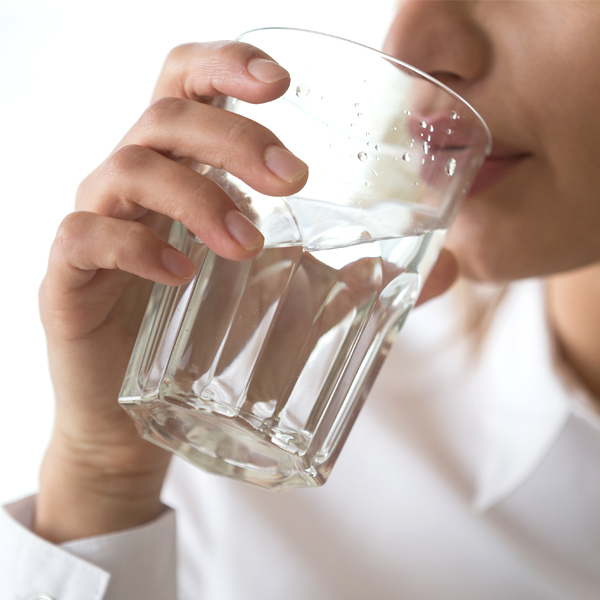 The key to glowing skin is water. So, plan your diet accordingly. Include lots of watermelons in your diet and set reminders to ensure that you drink water regularly, even on your busiest days. Improve your intake of green vegetables, fruits and treat yourself with herbal teas as they hydrate the body really well.
9. Do not forget CTM and your night routine
It's just two months before the wedding, so don't go overboard and just stick to the basics. 
Even when you start getting busier, do not your forget your morning and night skincare routine. Cleanse, tone and moisturize twice a day and apply your night cream/ face serum at night. Also, make sure that you apply a generous amount of sunscreen whenever you step out.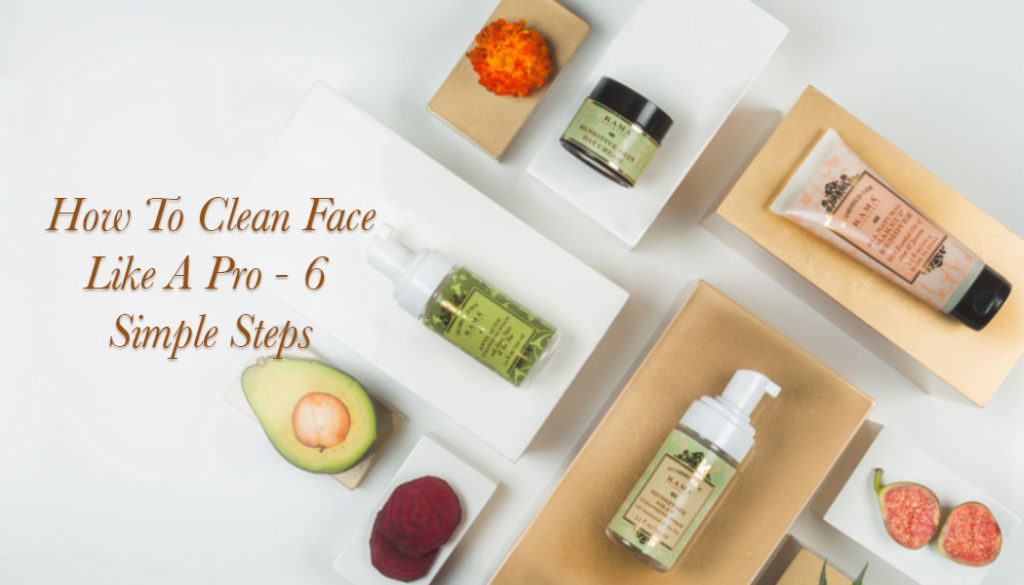 Cleansing will help your skin breathe better, toning will tighten your pores and moisturizing will make your skin soft and supple. Together, these simple things will help your skin immensely and will bring out the best look with the makeup on the big day. 
Beauty Tips for Bride Before One Month Of Marriage
10. Start applying face packs
You've worked hard for your skin all these months and now, it's just one month to your wedding. All you need to do now is maintain your facial glow and relax. 

Applying face packs regularly is helpful for this. Not only are face packs and face masks great for your skin, but they also give you an opportunity to take out some time for yourself and unwind.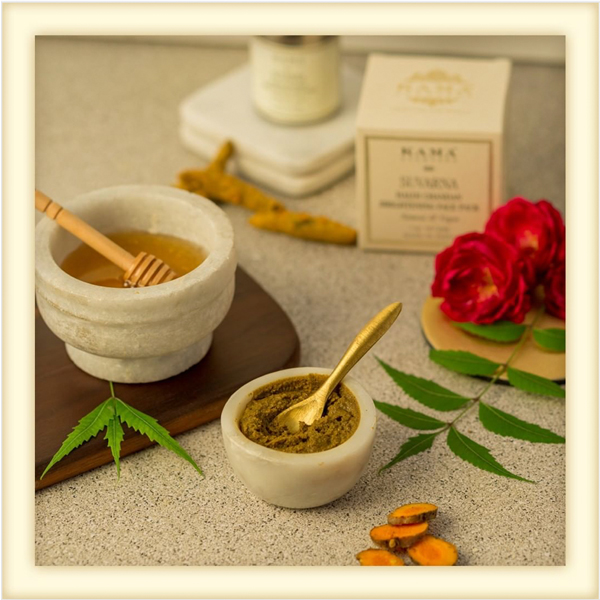 Pro Tip - You can use all natural face packs that contain Multani Mitti. They enhance the complexion, improve skin texture and are soothing for the skin. Kama Ayurveda's Suvarna face pack is one such 100% natural face pack and contains Multani Mitti as the key ingredient along with skin brightening ingredients like Haldi and Chandan.
11. Manage stress

Stress can cause skin breakouts and make you look dull. So yes, do take steps to manage your stress on a daily basis. 

You are better at identifying what will help you the most. For some, it's a relaxing full body massage or scrub. If you find massages relaxing, you can use Kama Ayurveda's Sugandahi Rejuvenating Body Treatment Oil to give yourself a soothing massage. 

You can also try meditating for about 10 minutes in the morning or at night.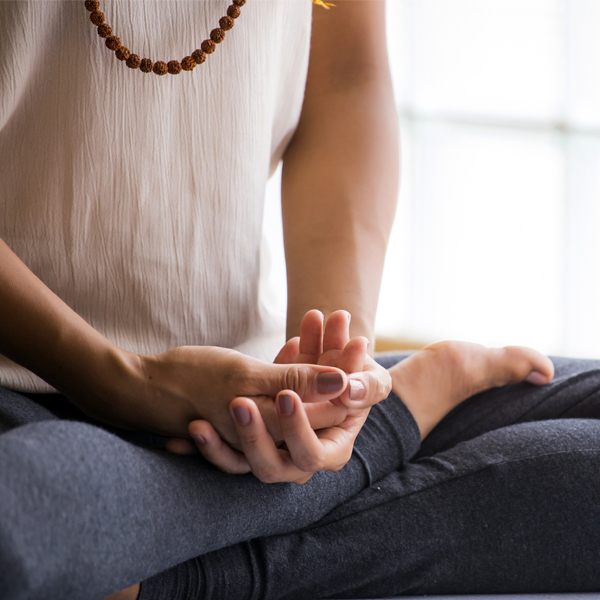 Choose healthy ways to manage your stress. Do not binge eat or start having junk or alcohol. Think positive thoughts and remember that the day is going to be beautiful and memorable. Your bridal care is done and you're completely ready for your wedding day!
Conclusion
Hopefully, you found these pre-bridal beauty tips helpful for your skin. We'd like to conclude by saying that having beautiful and glowing skin isn't just for the wedding day. If you develop some great habits during the months before the wedding, then, try to keep up with them to maintain that radiant and clean look always!